Skip to end of metadata
Go to start of metadata
Climb Tasmania publishes a number of excellent guidebooks to areas in Northern Tasmania written by Bob McMahon and Gerry Narkowicz.
They are available at most outdoor shops in Tasmania and at
Climb Tasmania Selected Best
This excellent new guide covers all of the main climbing areas in Tasmania. It is designed for visiting climbers, and covers the best climbs in each area. It has good maps and photo topos that make finding the climbs much easier.
Covers: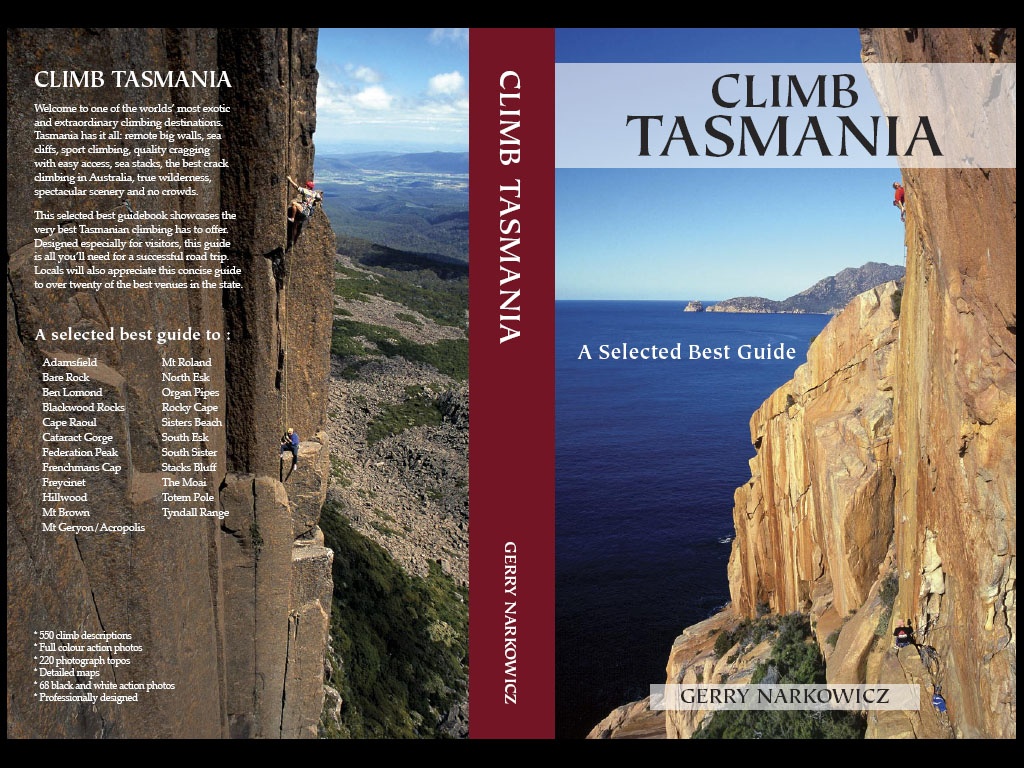 Cataract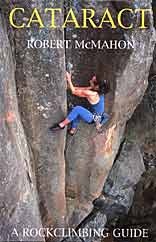 Covers the Cataract Gorge
North Esk

Covers crags along the North Esk river, including:
South Esk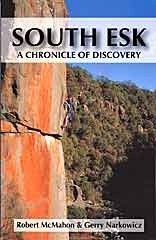 Covers crags along the South Esk river, including:
Duck Reach
Willow Jungle
and heaps more
Climb Northern Tasmania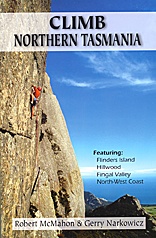 Covers many varied crags in the north of the state, including:
There is a good article written by Gerry about most of these areas at http://www.chockstone.org/Tasmania/Tasmania.htm
Ben Lomond
Ben Lomond is next on the Climb Tasmania agenda. Hopefully out in 2007 sometime?